Overview
Spacetime Studios, a Texas-based mobile game publisher, is known for their successful Pocket Legends mobile games. We created multiple websites for the Legends and Battle series of games including Arcane Legends, Dark Legends, Battle Command and Battle Dragons.
Dark Legends website uses Flash and HTML5 animation to create a spooky stream of bats, dripping blood and ambient smoke effects.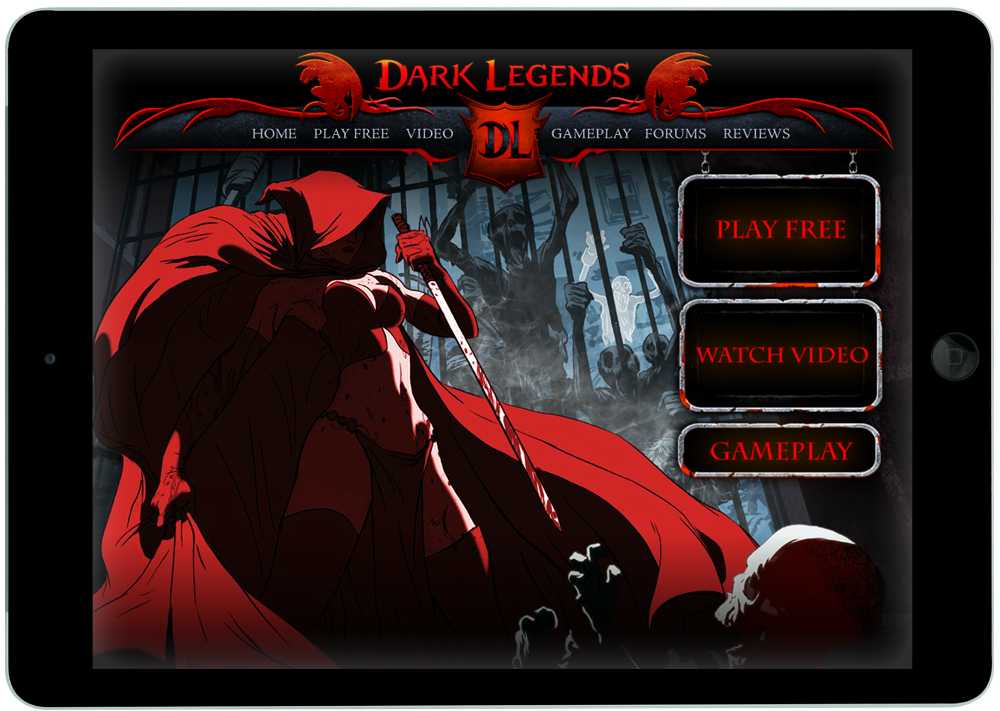 [Chornenky Creative] is simply awesome. We always know our projects are in great hands with Justin and his team. They are easy to work with, deliver at, or under, budget and our sites look great!
—Alex Leary, Producer, Spacetime Studios
---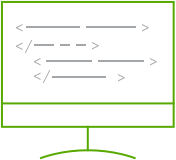 Programming
Arcane Legends
Spacetime studio provided us with keyart, and a general theme to work with. We then coded the site, and designed the mobile version.