Overview
Aspen's Connected Pilot provides a wireless link between instrument panel avionics and portable smart devices. This integrates hardware from different manufacturers, streamlining maintenance logging and data loading activities. This local wireless network is managed via the Connected Panel iOS App.
When AspenAvionics needed to assume internal control of the App development and server infrastructure, Chornenky Creative was a natural fit. We often act as a seamless extension of an in-house marketing or development department. We managed the transition to Aspen's servers, and took over development. The App and Portal changes that used to take months, are now accomplished in days. Chornenky Creative can interface directly with your clients or technology partners, streamlining your creative or development process.
Chornenky Creative works closely with our clients, tailoring our solutions to their budget, timeline and staff. Many agencies can build an App – but we can assist you with the underlying marketing and product development goals, oversee integration with your existing systems, and research and develop innovative solutions. We are plug-and-play, and able to bring in additional talent and manage them independently. Instead of getting bogged down in day to day issues, you will stay focused on strategy, planning and mission critical projects.
Chornenky Creative continues to add new functionality to the Connected Panel App, troubleshoot issues, and manage the Amazon S3 server infrastructure.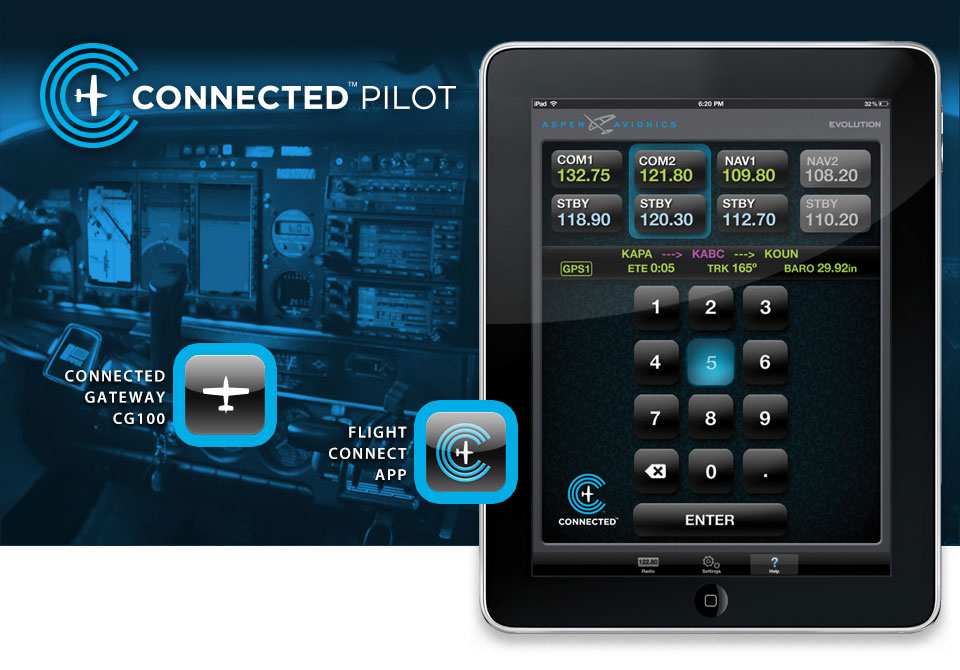 Chornenky Creative makes us feel like they are an extension of our own development team. Their technical skills, make-it-happen attitudes, and extreme customer support all combine to assure our products are designed, tested and delivered on time.
David 'AJ' Pritchett, Director of Programs, Aspen Avionics
---