Overview
We worked with Ubisoft and Carbon Games to create an online tournament for their real time strategy game AirMech Arena. Using a custom interface, players could invite friends to join the competition, create and manage teams, review real time stats, and track the different stages of the tournament.
A modified WordPress content-management system allowed for secure and easy updating.
Pick your teammates and power up your mechs!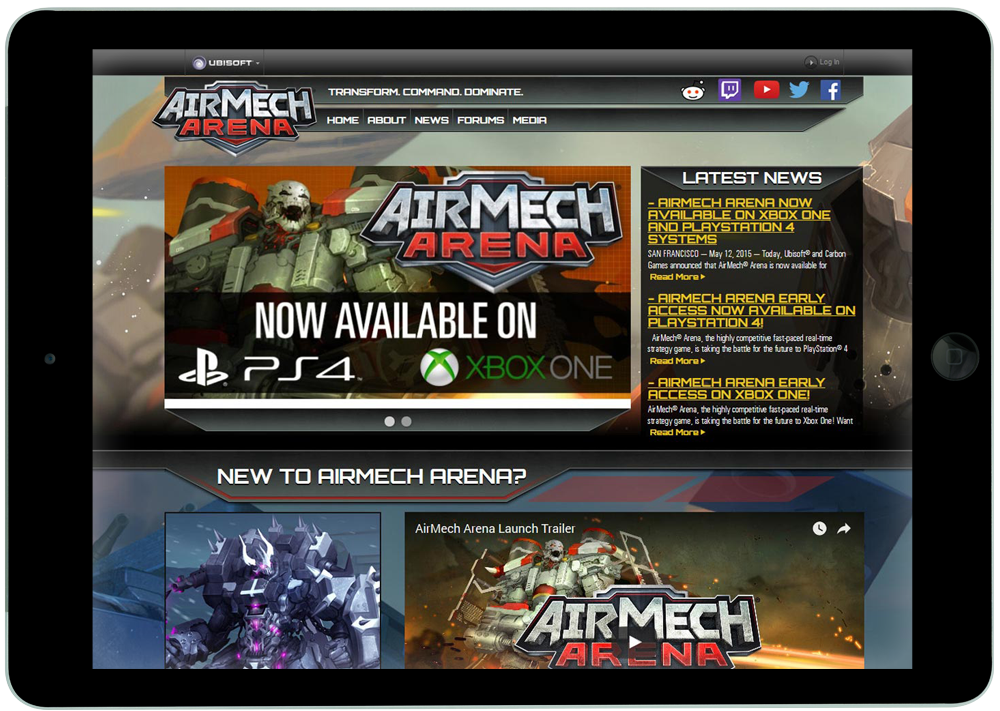 It was a great experience working with Justin Chornenky to bring the Airmech Arena tournament page and game-to-web experience to life. Everything was done well, on-time, and within a very reasonable budget. I was impressed by his team's capability and flexibility.
—Chase Straight, Producer, Ubisoft
---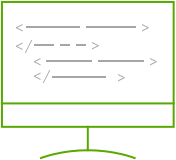 Programming
Tournament Leaderboard
Chornenky Creative created several tournaments for Ubisoft – but AirMechArena presented unique challenges.
Registering and tracking players across Xbox Live, uPlay, game servers and website was complex – and live tournaments don't offer much room for error. No one wants a playerbase upset about an incorrect tournament Ladder!
We also had to go through additional steps to ensure we met Microsoft's terms of service.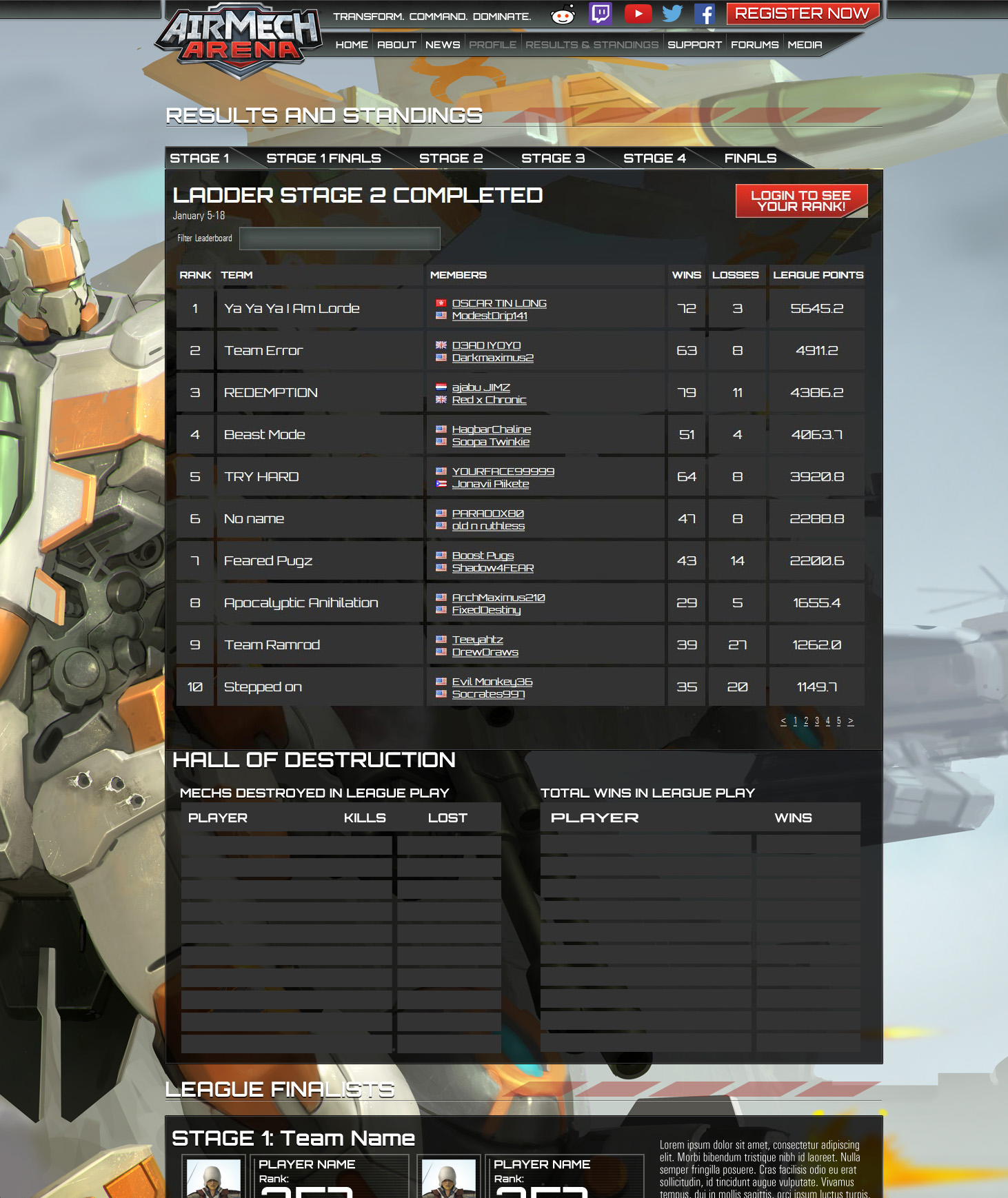 Integration with DRM
Uplay is a digital distribution, digital rights management, multiplayer and communications service that provides an experience similar to the achievements/trophies offered by various other game companies.
We designed the website to drive user registration and created custom skins for Uplay. This allowed Ubisoft to track player engagement among other things.