Overview
Aspen Avionics is an American aircraft avionics manufacturer. They specialize in bringing the most advanced technology and capability into General Aviation cockpits – such as the Evolution Flight Display system.
Aspen Avionics first came to us after a developer abandoned them mid-project. We finished the website migration in time for their convention, and have been working with them ever since!
We assist Aspen as a web and technology consultant – maintaining websites and managing hosting, front/back end development and managing their Salesforce org.
The website provides product information to consumers, but also has separate portals for Customers and Authorized Dealers.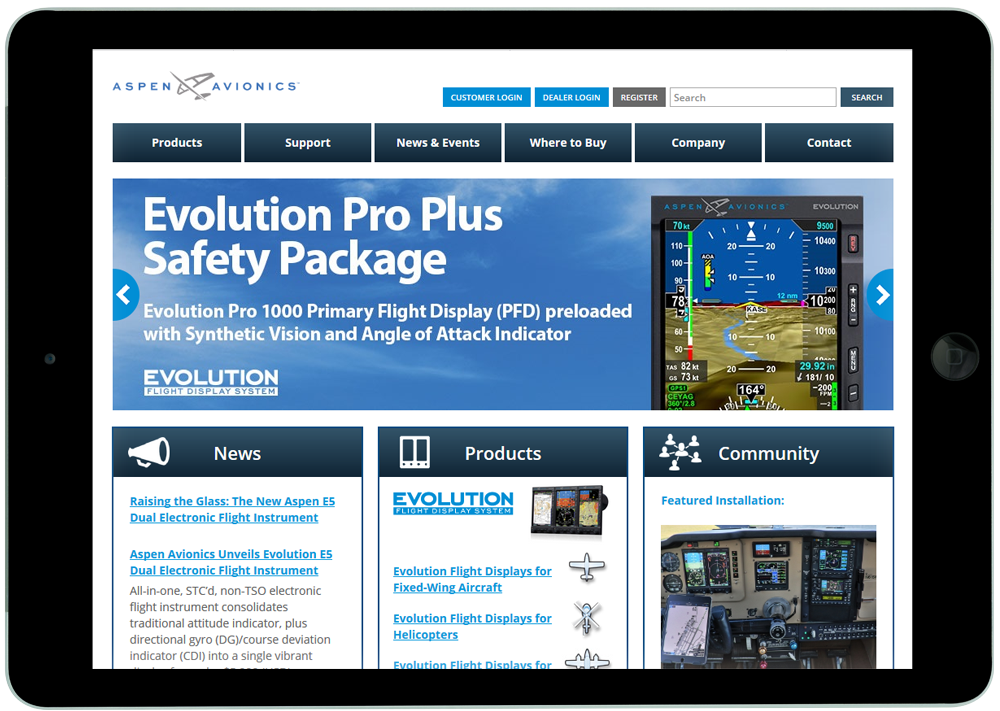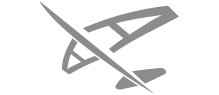 Chornenky Creative is always responsive, attentive to the smallest detail, and sincerely cares about our online success. My experience is that if they don't know the solution, they find one that's on schedule and always on budget.
Perri Coyne, Director Marketing Operations, Aspen Avionics
---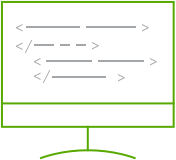 Programming
Dealer and Customer Portals
Authorized dealers use a custom portal for managing a range of issues. Client registration, product warranties, RMAs, software updates and technical briefs are all accessed via the website.
The customer portal allows customers to access technical support, product documentation, and a fun Gallery of user aircraft. Customers can update their personal information, post photos of their aircraft, and instrument panels.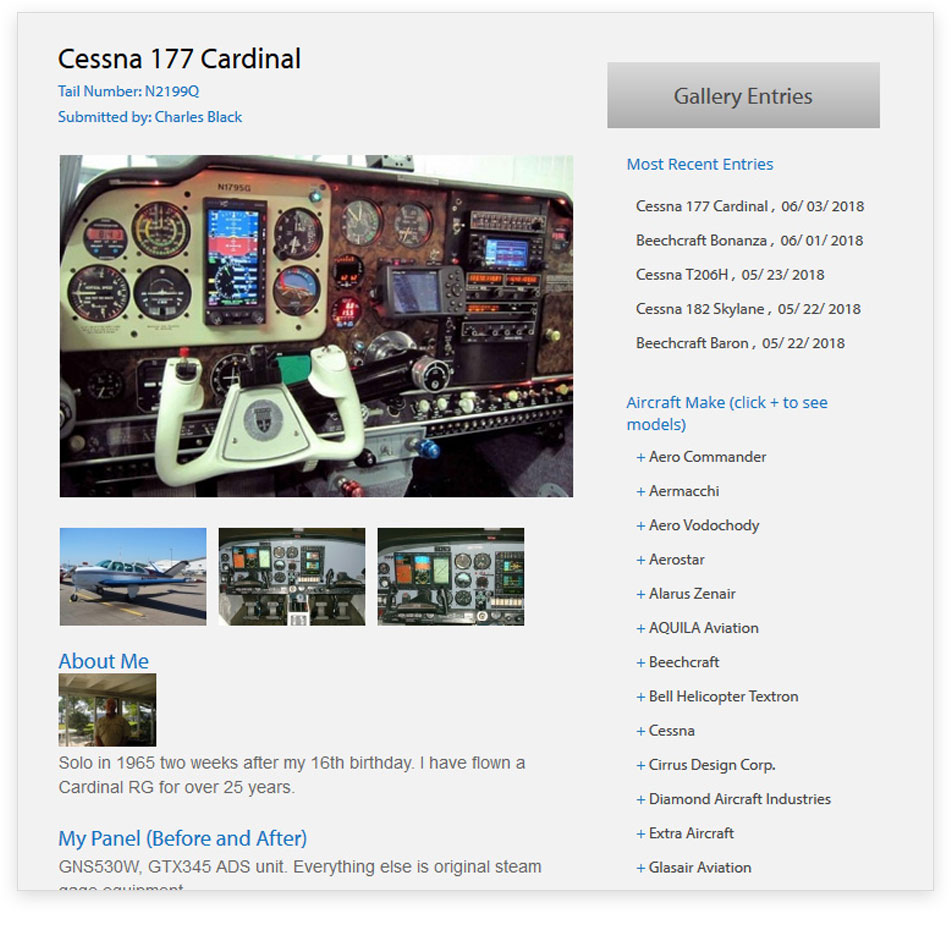 Salesforce
We designed major changes to Aspen's Salesforce org. This included updated functionality for the sales team, customer support, and marketing.
Previously, SFDC records and the website records were completely separate. With this reorganization, customers could be tracked from website registration, to product registration after a purchase was made.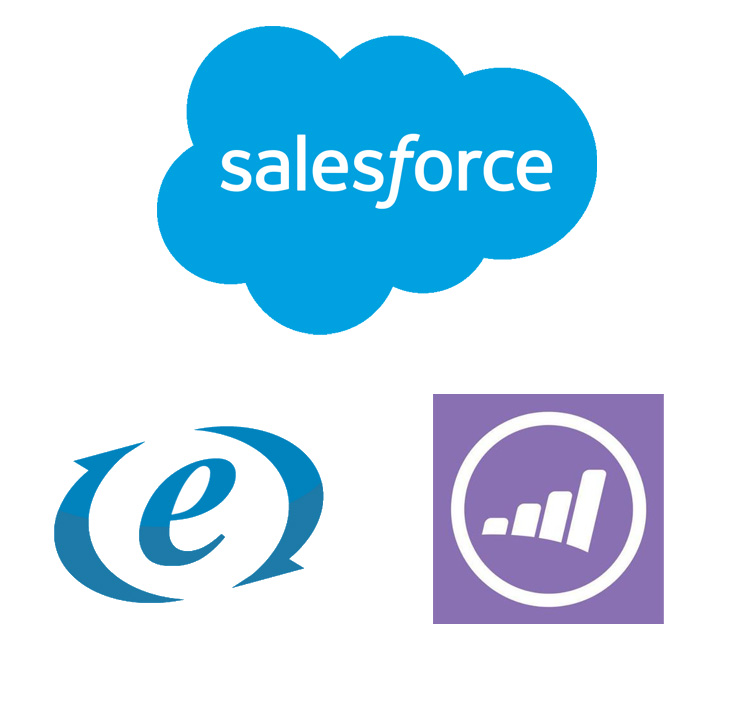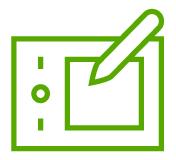 Graphic Design
Mobile Retrofitting
The original website was not designed with mobile in mind. We retrofitted the website to be mobile friendly for customers.